TrepStar is what you've been looking for if:

* You don't want to manufacture your cd/dvd yourself.
* You don't want to pay for hundreds or thousands of units in advance, and stock them yourself.
* You don't want to deal with packaging and shipping your product for each customer that orders.
* You don't want to deal with customer returns, or provide shipment tracking for each purchase.
* You don't know how many your customers will purchase.
* You want to order only when the customer wants them, and in the exact quantity they want, even if just one.
* You want all this at a fair price.



Your customer orders from your website using your shopping cart, or use the TrepStar Buy Now Buttons Shopping Cart.

You may also submit orders directly from your TrepStar account.
Read more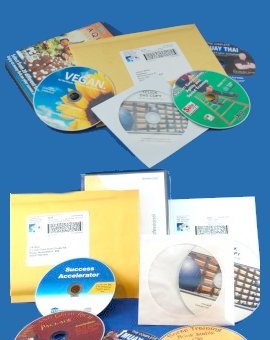 Wholesale Ordering
If you already have a shopping cart or use Paypal or eBay you can use the TrepStar order form to start out, and later, automate the order process.
Read more
Retail Ordering
Add our optional Buy Now Buttons on your site. The order process is handled by the TrepStar purchase page/cart. TrepStar collects the money, deals with payment issues, manufactures, and ships your product for you.
Read more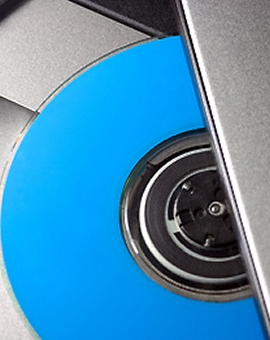 Flexible
Order one or any quantity direct to your individual customers or retailers. You don't have to replicate hundreds or thousands of units, warehouse them, ship them, nor deal with any of the hundreds of issues related to manufacturing, shipping, returns, and support.
Sign Up
CD or DVD Manufacturing and Fulfillment On Demand Pricing
Only $1.30 per unit for our most economically packaged premium product.
For each order, we charge a base handling fee, and add postage. Example: $4.11 (total cost including shipping) for a single CD or DVD placed in a safety sleeve, packed in a lightweight mailer, and shipped to your individual customer (or yourself). Shipping occurs within 1 or 2 days from time of order.
See Samples
|
See Pricing Page
|
Order Samples